Seamus Heaney's Bog Poems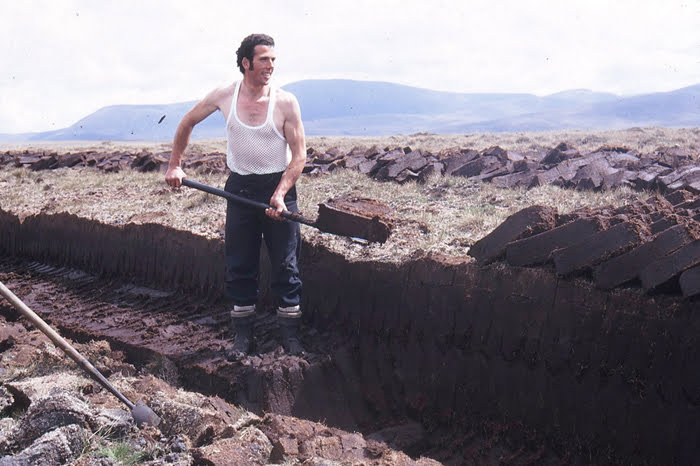 Digging Peat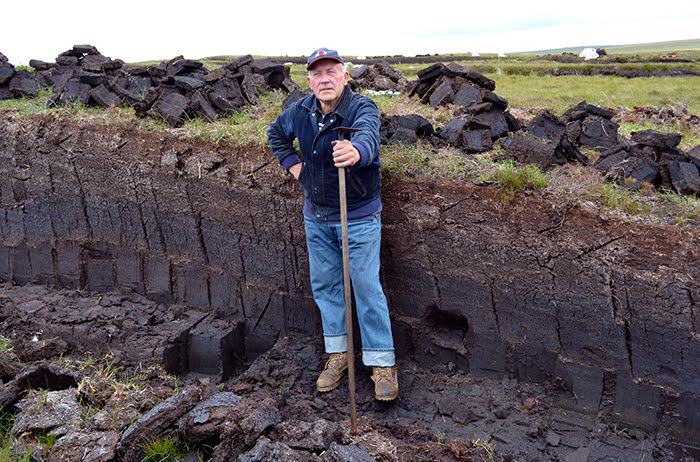 Digging Peat
Two-Man Team Digging Peat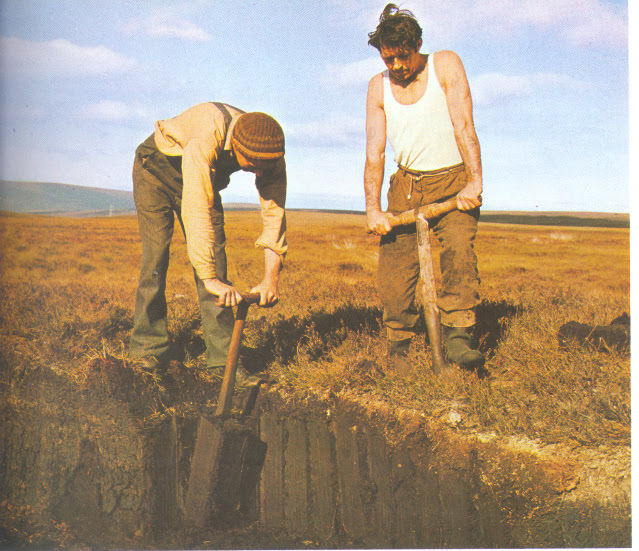 Digging Peat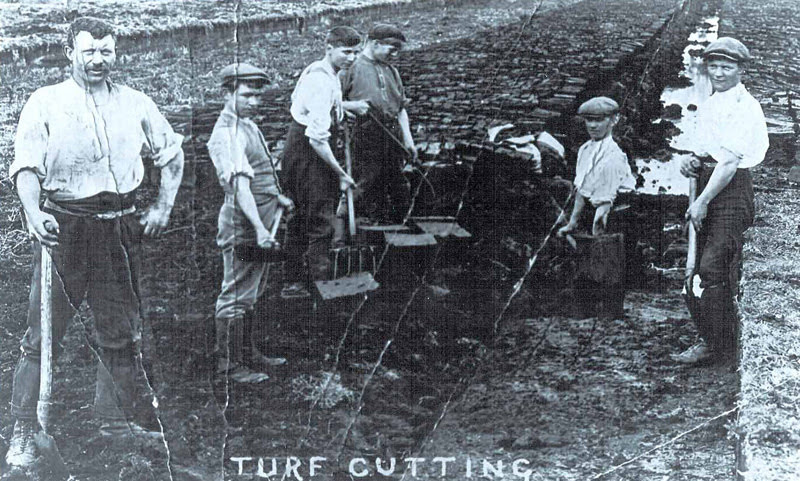 A Group in the 1920s Digging Peat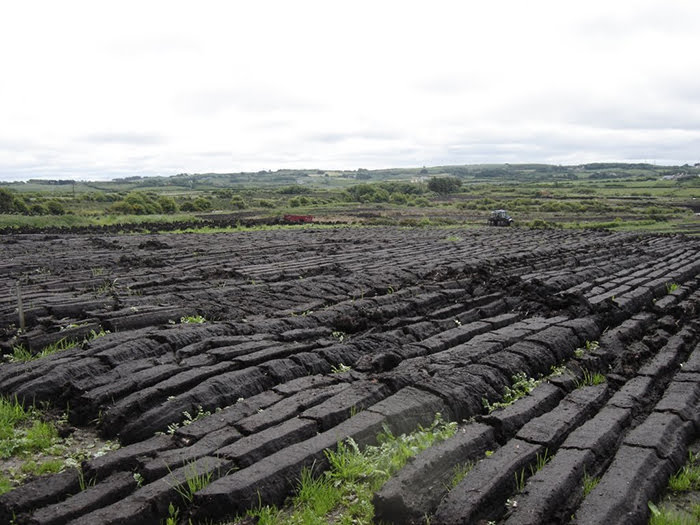 Peat Drying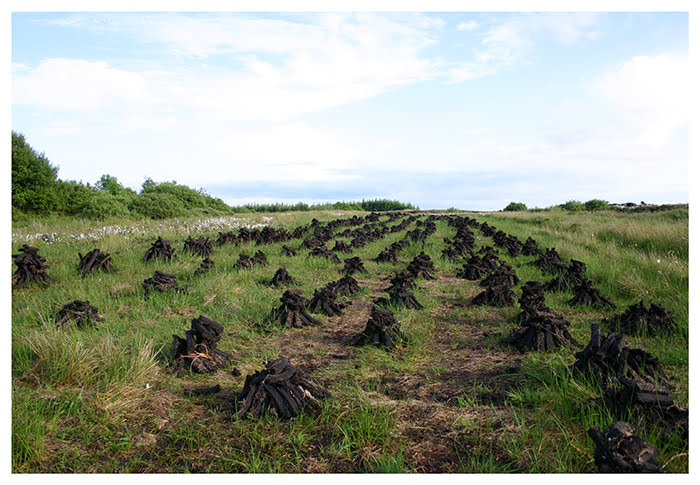 Peat Drying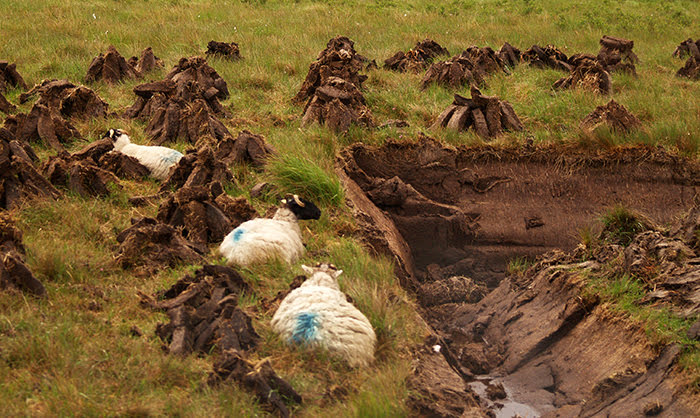 Peat Drying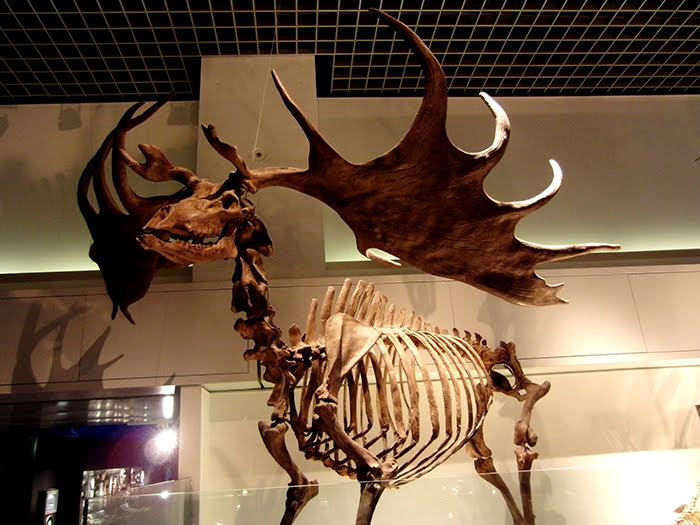 A Great Irish Elk, up from a bog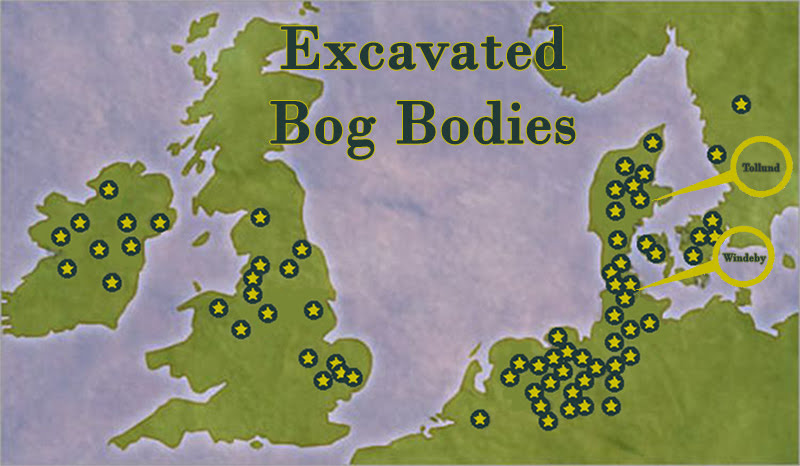 Map of the bodies below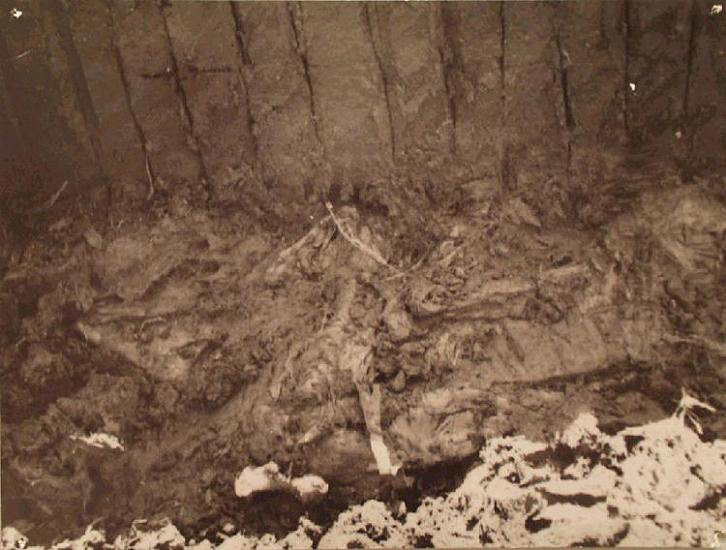 The Tollund Man en situ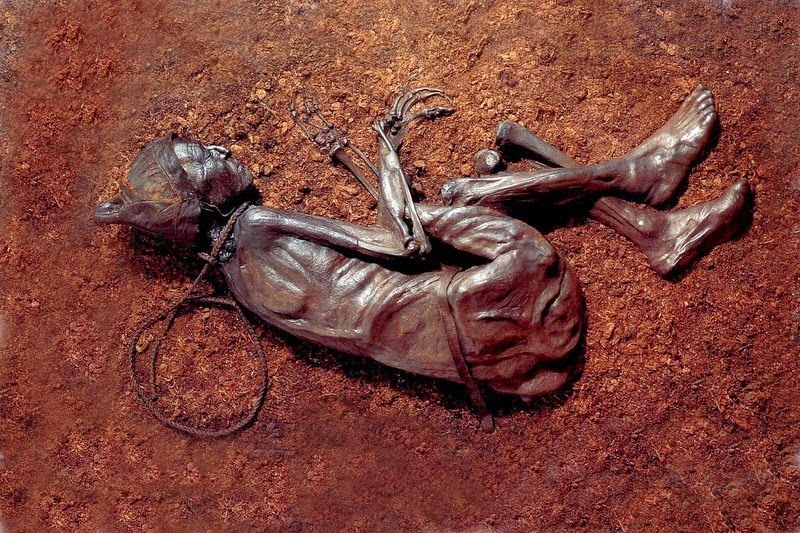 The Tollund Man
Death: 400-300 BCE | Found in Aarhus, Denmark in 1950
He is renowned, even beloved, for the gentle expression on his impeccably preserved face. The noose around his neck makes clear that, like other Iron Age bog bodies, he was killed, but following the violent act he was carefully laid in a restful pose, like a sleeping child.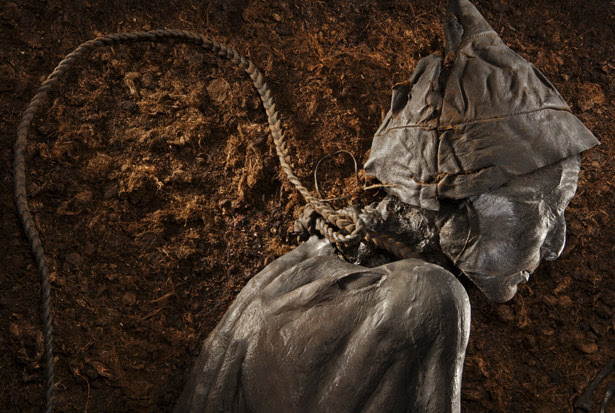 The Head of the Tollund Man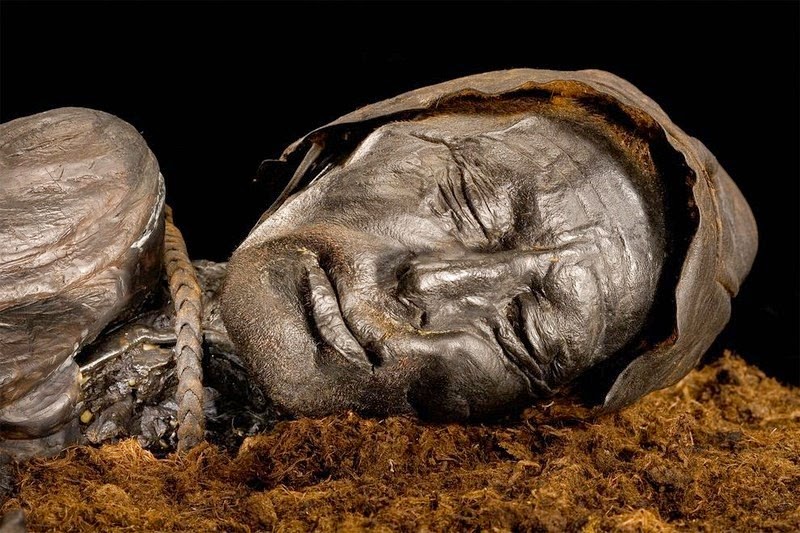 The Head of the Tollund Man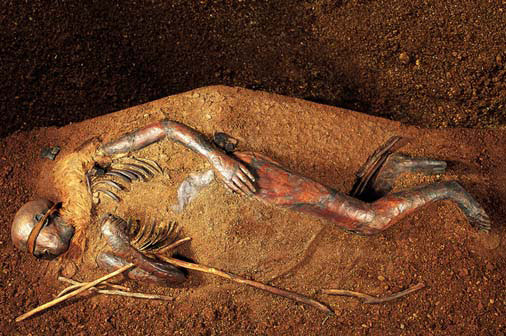 Windeby I
Death: 41 BCE - 118 CE | Found near Windeby, Germany in 1952
Many bog bodies were interpreted as people in disgrace, supposedly punished with torture, execution, and burial in the bog instead of cremation, the customary Iron Age practice. The Windeby Girl was thought to be an adulteress whose head had been shaved in a manner described by the Roman historian Tacitus. Then, researchers thought, she was blindfolded and drowned in the bog. A body found nearby was identified as her lover. But after DNA testing in 2004, this body was revealed to be that of a young man.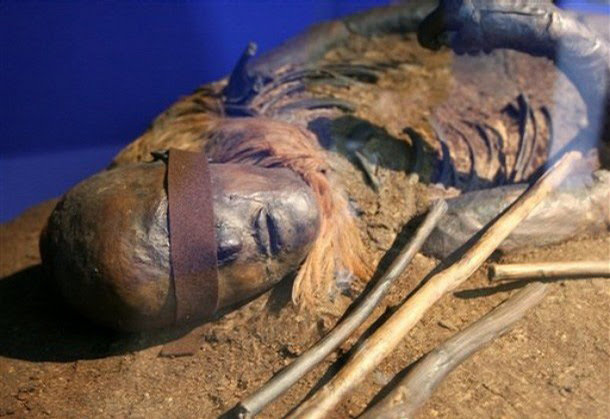 The Head of Windeby I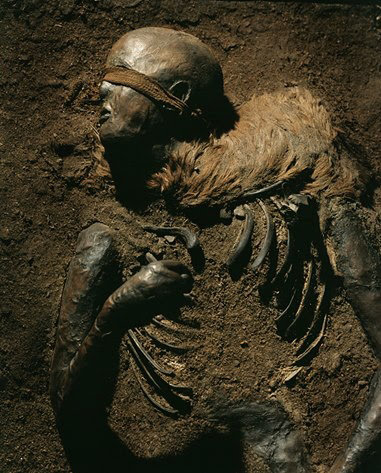 Another view of Windeby I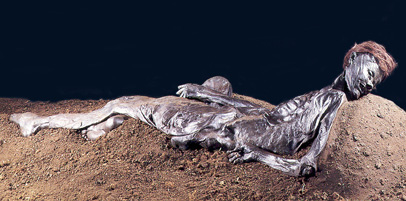 The Grauballe Man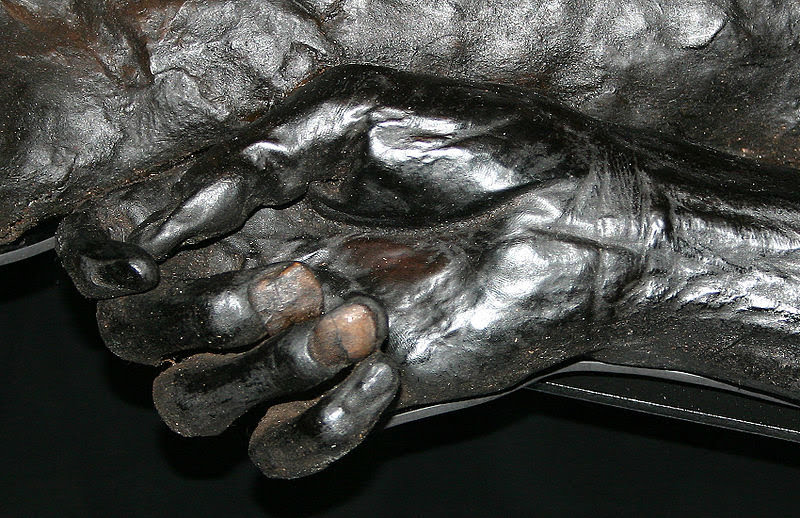 The hand of the Grauballe Man